Today I saw:
A fire breather.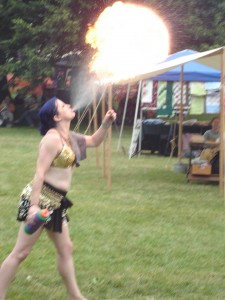 A Renaissance band.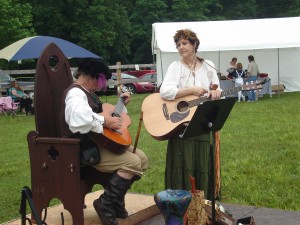 A cooper.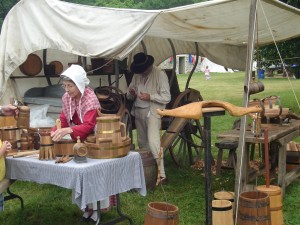 Irish dancers.
Belly dancers. Fencers. Sword swallowers. Lakota dancers. Ukrainian beaders. A flute maker…. the list goes on.
I ate samosa chaat and a kuhs lassi while me mom had a Native American Indian Taco.
And I got to give my favorite flintknapper and fly-rod-maker his new horse hair bracelet.
It was all at Artifest, a cultural festival sponsored by the Museum of Indian Culture. You can experience it all again tomorrow (6/12)Â  at the festival, located at 2825 Fish Hatchery Road in Allentown.