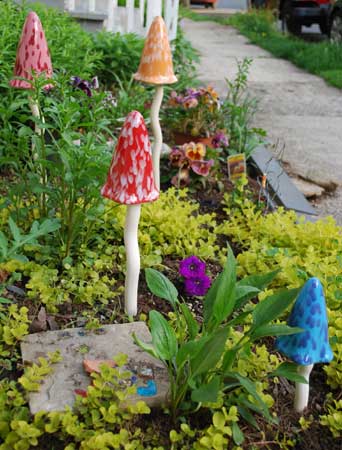 Aren't these mushrooms just the coolest thing ever?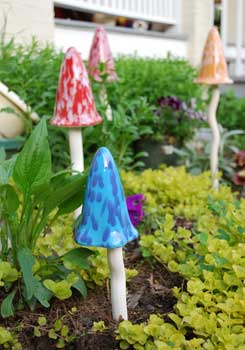 Even better…they showed up unexpectedly on my doorstep today, a Mother's Day Gift from my sister-in-law's family. When the husband says, "Did you know there are boxes from Plow and Hearth on the porch," you don't walk, you run to find out what goodness can be awaiting.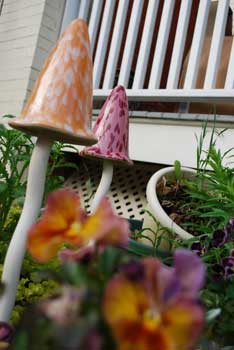 Thanks Kris & Co! This made my day…no my month!